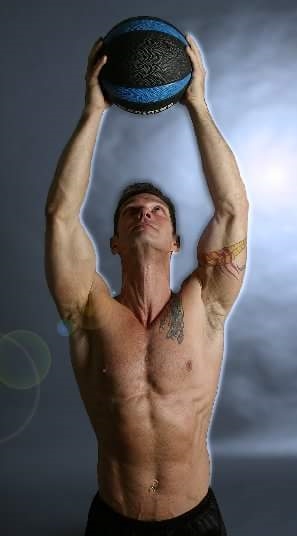 In 2005, I decided I wanted to help others make positive changes towards improving their overall health and fitness. I obtained 4 National Certifications through the Cooper Institute. I initially began coaching part time at a local gym in Houston, TX. Towards the end of 2005 I started DCookson Fitness and took on the role of Training Manager at Fitness Exchange.
Currently I train clients at River Oaks Gym on West Gray. I have worked with over 100+ clients in the past 16 years ranging in various ages, professions, conditions and fitness goals. I can proudly say each client made great progress (and is still making progress) while working together under my guidance!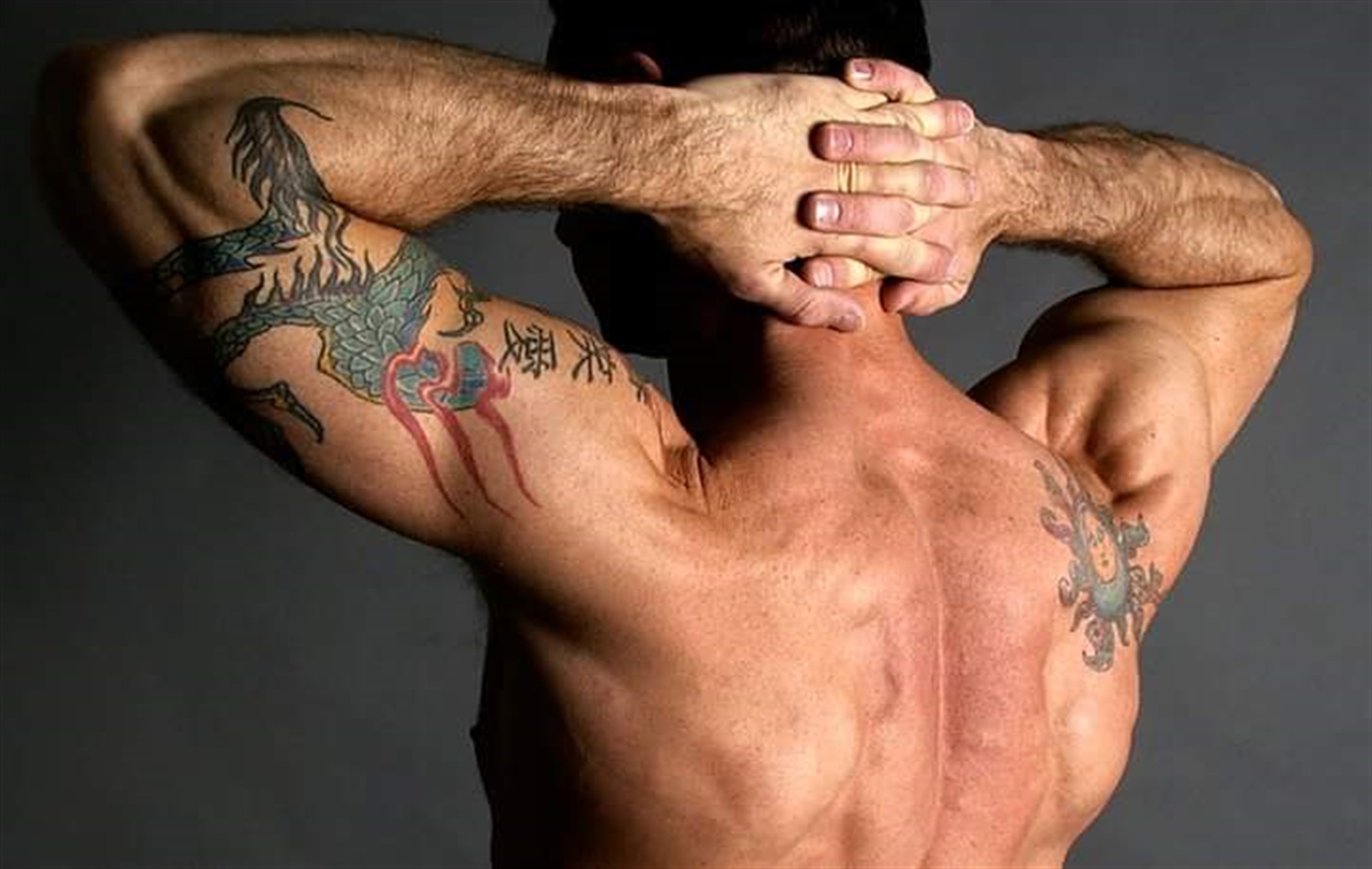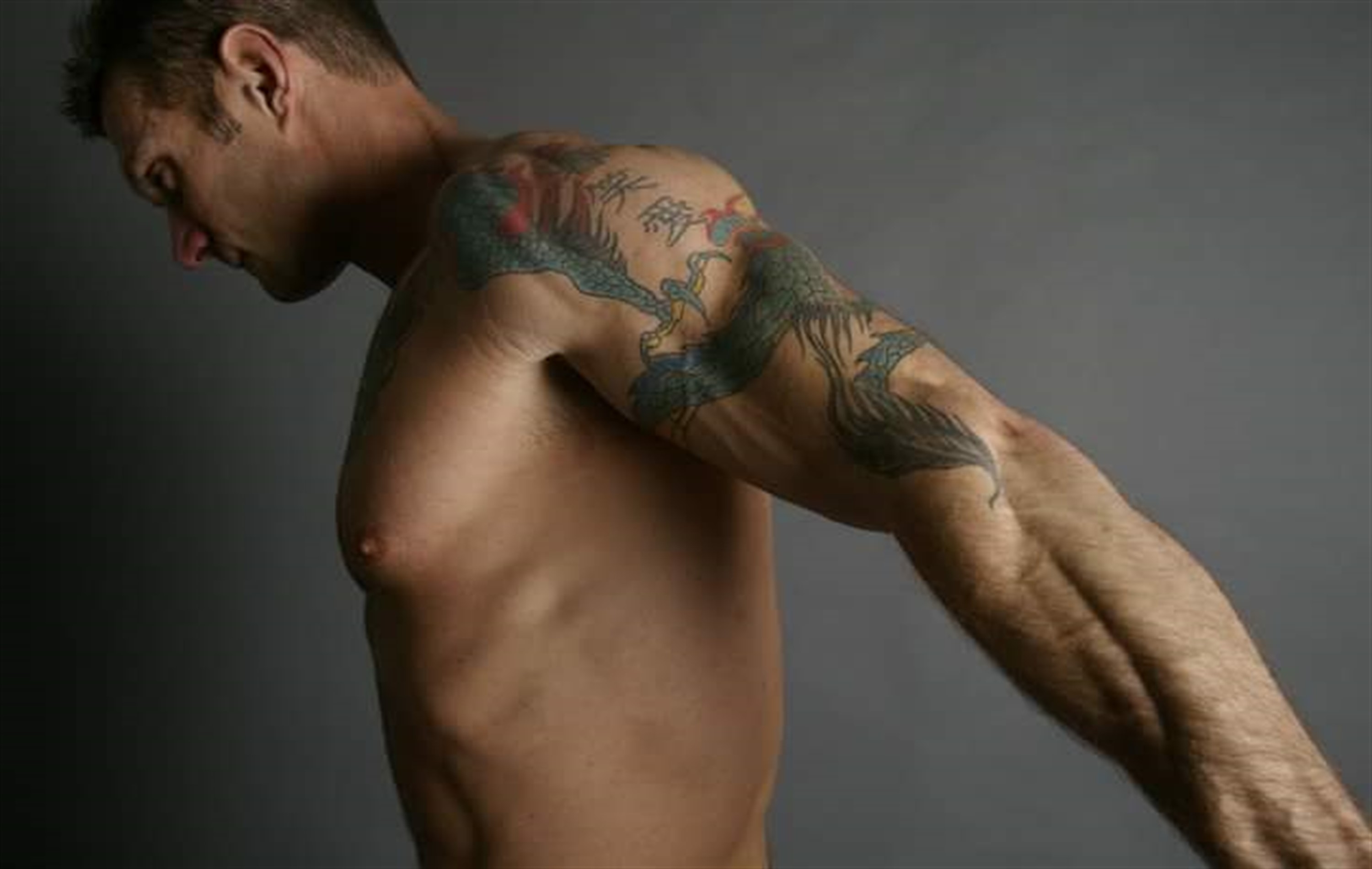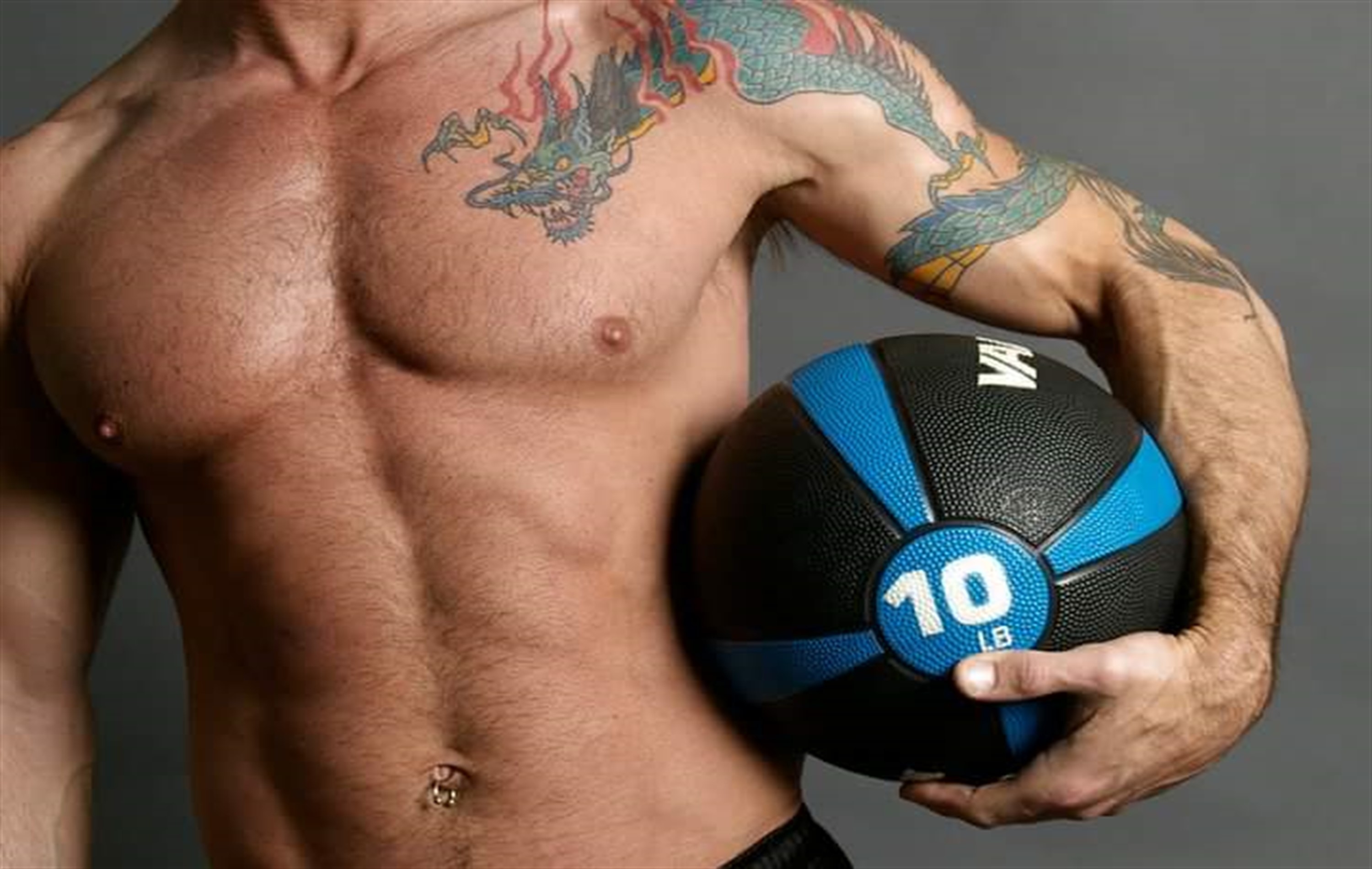 Physical Fitness Specialist
Dwayne is also certified in Functional Movement Screening (FMS) which identifies asymmetries and imbalances. Utilizing corrective exercises and stretching, Dwayne can work with you to correct these asymmetries and imbalances.
Dwayne has a coaching style and approach that integrates strength training with functional movement. Given his personal and professional background, he is able to deliver a fitness and wellness program that applies to a wide diverse client base.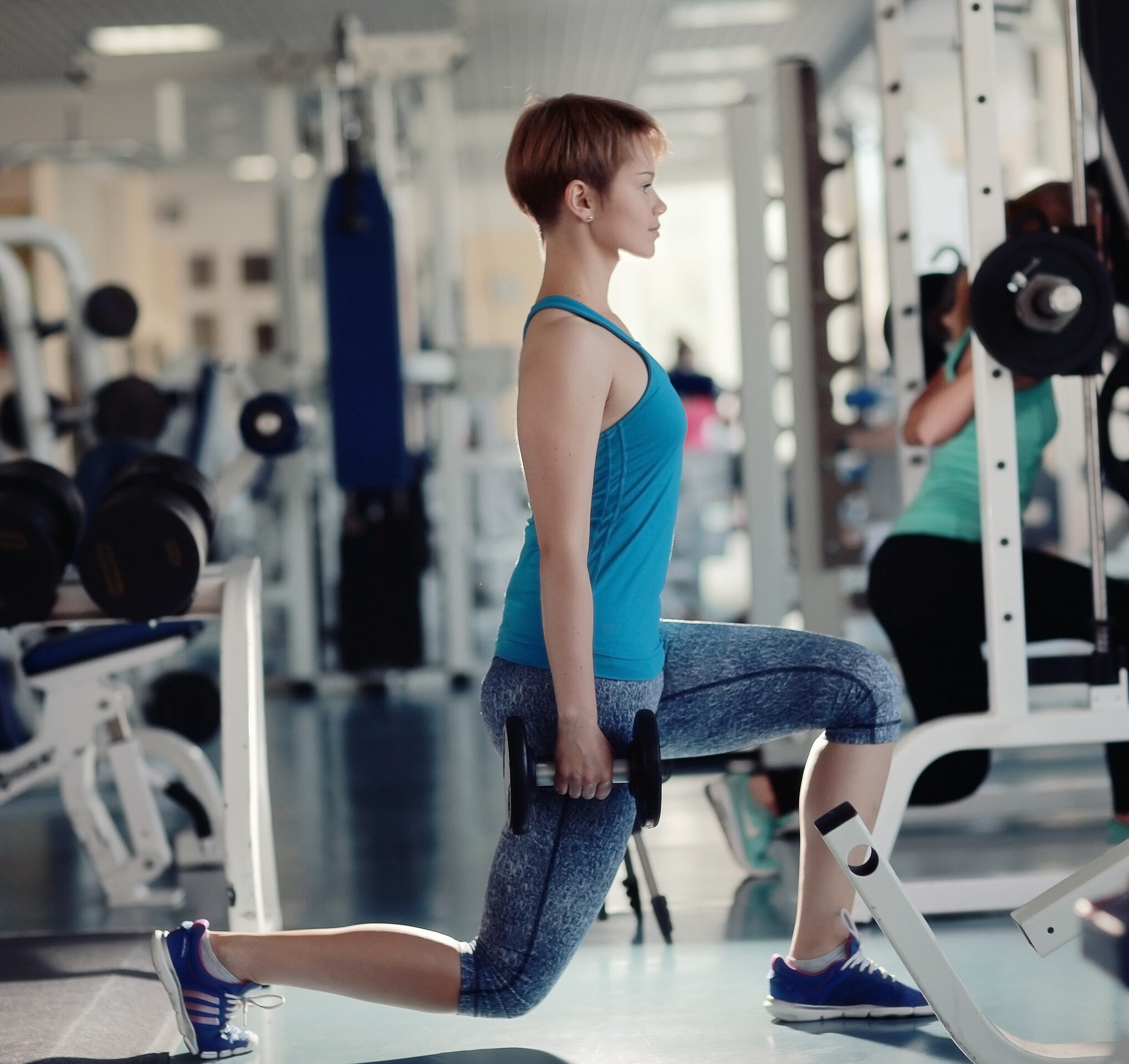 Benefits Of Working With Me
Breaking through fitness and nutrition barriers.
Improved Balance and Coordination
Better Posture and Flexibility
Better Posture and Flexibility
Bioelectrical Impedance Analysis (BIA)
Proper Biomechanics/Personal Program Design
Evaluation/Corrective Exercise
Integrated Strength and Functional Training
Weight loss/Nutritional Coaching
Hours
Mon-Thurs: 5am-730pm
Fri: 5am-630
Sat: 7am-230pm
Sun: Rest Day